I received a message from Pastor Dave McAlpine. He was looking to get a website up for "Look to the Cross Ministries."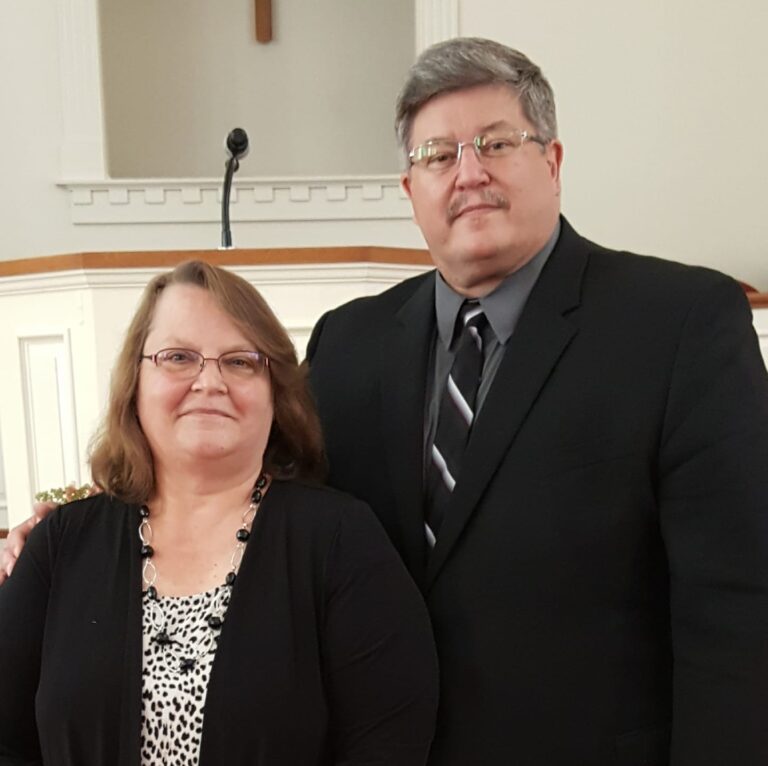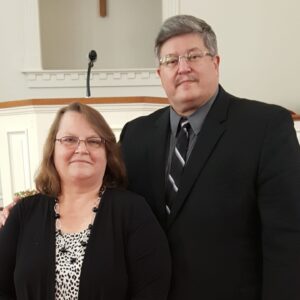 This is a ministry which God has opened to Pastor McAlpine and his wife after 26 years as a pastor. He is still pastoring, but is opening a ministry lending aid and assistance to pastors and churches (primarily in rural areas), smaller congregations such as their own.
"A church might find itself in need of some counseling outside and might be finding themselves without a pastor at the time."
"Maybe the pastor had to leave for various reasons or has been called to a new ministry."
"Maybe the pastor might have passed away (called home to be with the Lord) and yet the church finds themselves not prepared, a situation in which they are now searching for a new man to lead their congregation."
"They may find themselves in need of healing. "
This is just part of what Look to the Cross Ministries provides for small rural congregations within the Great Lakes region (not only here in Michigan where we are, but Wisconsin Ohio Illinois Indiana even reaching an into Pennsylvania).
Pastor McAlpine believes that God could use a website for their ministry for better exposure.
We spoke, and Pastor McAlpine decided on the domain looktothecrossministries.com.
I registered the domain and installed WordPress. I gave a short tutorial to Pastor David.
The website is currently a work in progress.