Maureen and I had a great time at the East Texas Baptist Camp meeting in Canton Texas this week. We had the pleasure of meeting two Pastors from the Philippines, Pastor Timothy Lingcoran (Eastside Baptist Church Malaybalay City) and Pastor Herson Villafuerte (Discipleship Bible Baptist Church Antipolo City).
     Pastor Lingcoran and I spoke, he felt it was cost prohibitive for his church to have a website, and his wife was literally dying for some sort of Bible literature to use in the Sunday School and training.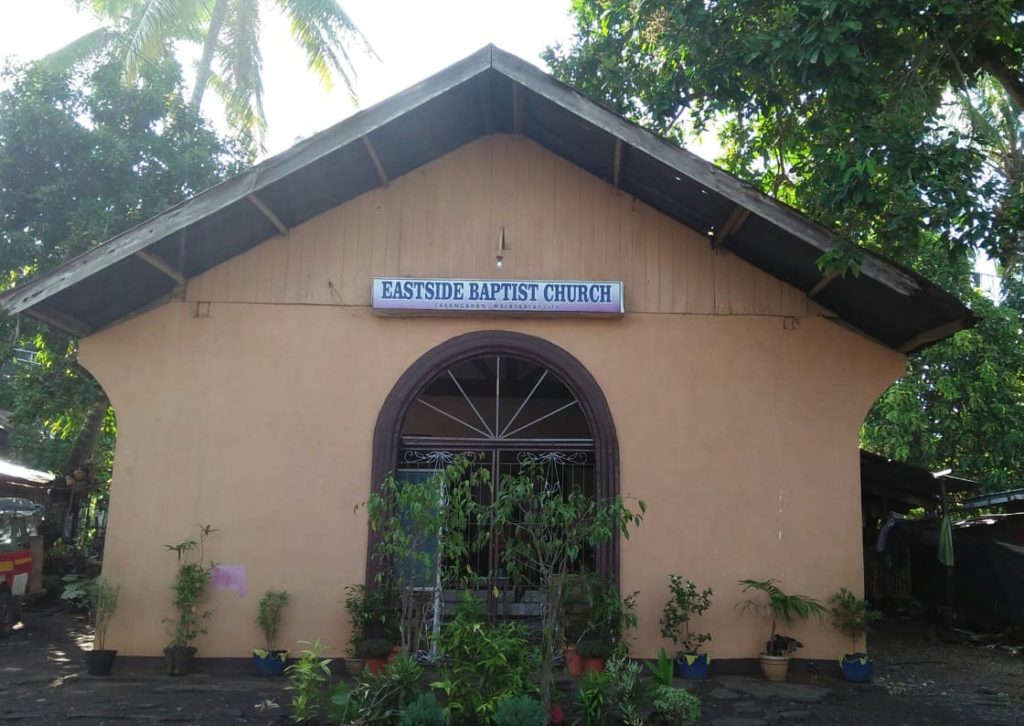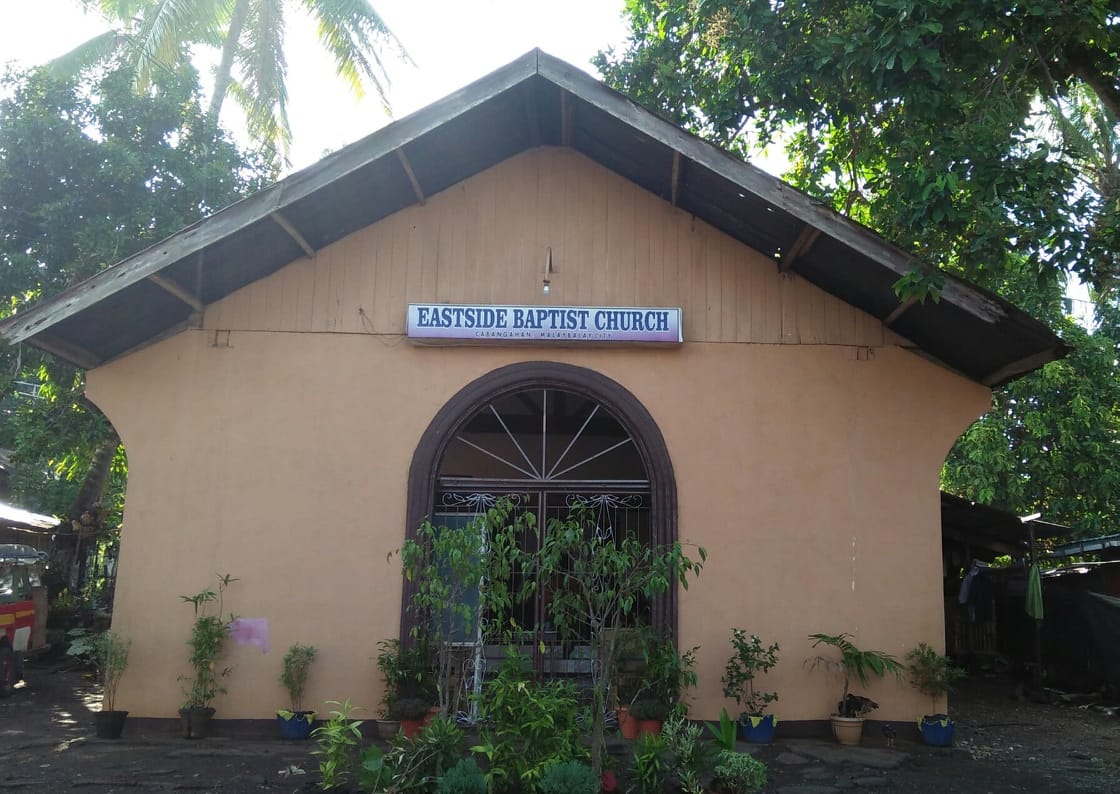 I explained our ministry in detail, and he said he would love it if we could provide him with a website. We discussed options and he settled on the domain eastsidebc8700.com (8700 is their postal code). I spent some time creating a website and we shot emails back and forth. He provided me with information and pictures and I got a website up for Pastor Lingcoran. I will send him some login information on the website and when he gets back to the Philippines they will see if they can do some updating of the website and make some additions.
     We also gave Pastor Timothy 100 Bible lessons to take back with him, as well as 300 Bible tracts for evangelism. It was a blessing to be able to help him.
     We also sent 300 Bible tracts back with Pastor Villafuerte, and I will be following up with both of them to see if there is anything else we can do for them. Unfortunately, sending a large amount of Bible lessons to the Philippines is very expensive, we may see what they want to do, and post it in upcoming newsletters as a potential missions project for churches.
     We also had at least five other people that said they would contacting us to set up websites for them.