This week in the East Texas Baptist Camp Meeting we had the pleasure of meeting Terry and Karla Rodgers and their family. Terry is sent out of Unity Baptist Church in Ripley Mississippi and will be church planting in New Orleans Louisiana.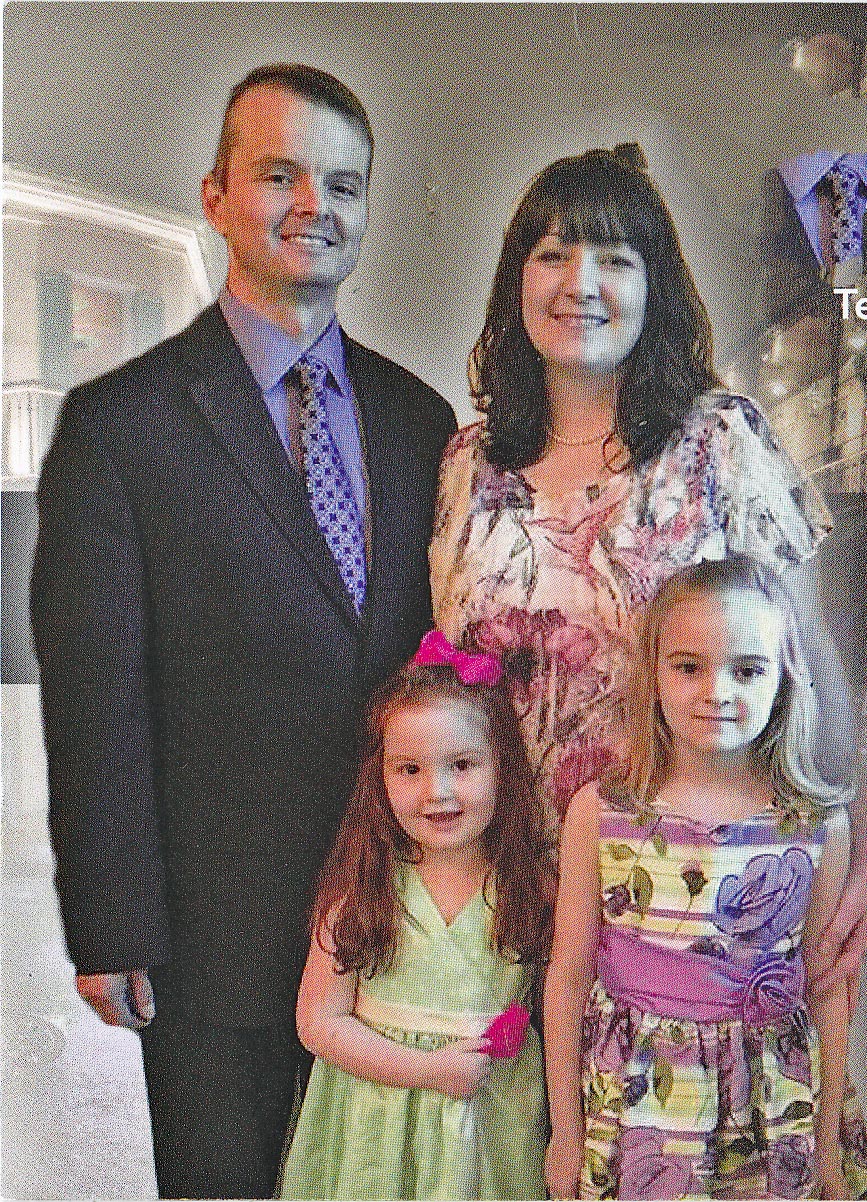 There are over 1.1 million people living in metro New Orleans, over 45% are unaffiliated with any church body. Church planting in New Orleans sounds as if it fulfills a real need!
Terry has a Facebook page, and after speaking to Mark Jones the missionary to Hawaii, Terry decided he needed a website, first for the support raising portion of the ministry, and ultimately for the church in New Orleans once it is planted. Mark sent him over to talk to us.
We talked briefly, and he told me their ministry was called "Missionnola" on their prayer letter. I asked him if he liked "missionnola.com" and he said yes. I told him I would register that domain for him, and build a basic website for him with what information he had on his prayer card, and we could touch base next week and they could then take over and build on the simple framework for the website I had up for them.
I was able to get the basic website up for them on Thursday – it is a blessing to help support God's front line soldiers! Please pray for Terry and Karla as they go out to establish a new foothold for Jesus church planting in New Orleans.