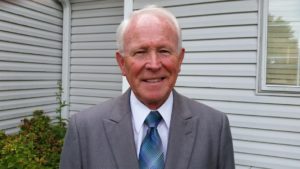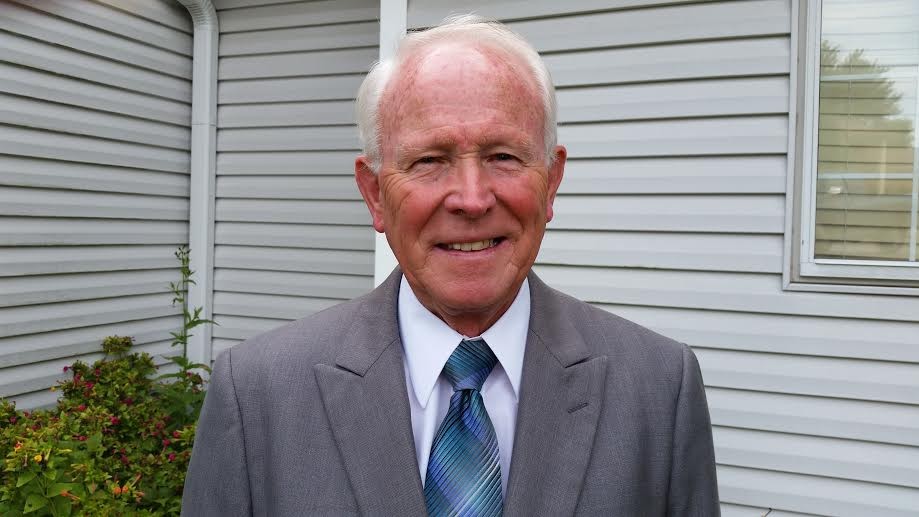 This was in response to Pastor Duane Crane's post:
HL Champion Here, here! If there were a true Cyber friend it would be Bob Hoffman. I didn't say Cerebral, however! Ha, ha!
Well, Maureen fills that gap.
Seriously, Bro Hoffman is a high tech minister with a calling dynamic to Baptist churches.